St Kitts Vacation Rentals
Search 1 private island vacation rentals in the St Kitts Region.
St.Kitts Areas
St Kitts Cities
St Kitts Rentals by Owner
Sealofts On The Beach

Frigate Bay St.Kitts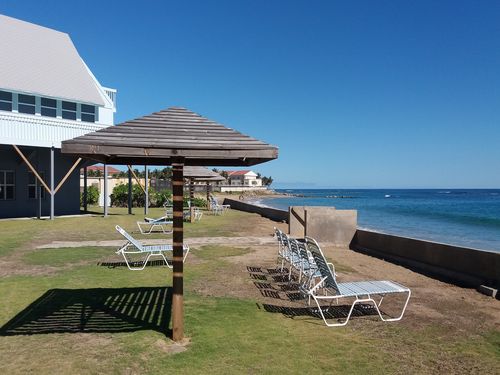 2 bedroom 2 bath air-conditioned luxury villa located at Sealofts On The Beach adjacent to the Marriott Resort and across the street from the Royal St Kitts Golf course. When I have the chance to get away to "Sealofts On The Beach", I want to relax and unwind in beautiful and comfortable surroundings. Accordingly, I have taken great care in deco...
Currently displaying listings 1 through 1 of 1 listings.