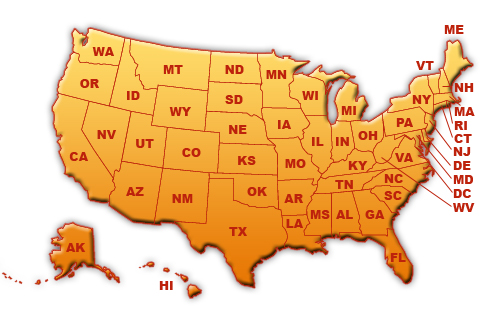 Vacation Rentals 411.com
The Boutique Vacation Rentals Website
We offer a diverse and curated selection of boutique vacation rentals, condominiums, villas and cabins at the worlds top resort locations. All coupled with the easiest-to-use website in the industry. A website with
powerful tools
to make your search easier. A website with
real people
behind it. A website that puts
you
in control.
So take us for a spin. We'll let
you
drive.
What Vacation Rentals Offers
Renters: We offer 20810 + private vacation rentals worldwide, including vacation homes, condos, villas and cabins in exciting and desirable locations. Save hundreds of dollars by renting directly from the owners.

Owners: No booking fees or commissions we offer three listing options Premium, Deluxe and Standard listings. With 280,000 renters browsing each month, it makes sense to list with Vacation Rentals 411.
Featured Listing
Wasaga Beach, Ontario
Beach1.com - Riverfront Villa
This custom built villa is the most beautiful property in the beach1 area and boasts a lot of care and passion. 3 suites make up this fabulous rental, which can accomodate groups of 4 to a Maximum of 25 people. Smaller groups of families and responsible young people are certainly welcome. Having rented for over 10 years, many upgrades over the years have been made to the interior and exterior. This is an extremely clean vacation rental, with attention to detail in every nook and cranny. Located on the Riverfront of the Nottawasa River, this villa is in the heart of Beach Area 1, and is a few mins walk to the Beach. The massive rear exterior boasts incredible landscaping with areas for lounging, picnicing, tanning, a contained fire pit and BBQ area, OutDoor Jacuzzi, and Boat Landing. Perfect for family reunions, pre and post wedding gatherings, families, responsible group outings, Graduations and more this Riverfront Villa is bound to be a place you come back to year after year.
type: Suites
beds: 7
baths: 5
maximum capacity: 25