Connecticut Vacation Rentals
Search 23 Connecticut rental beach homes & lakefront cabins.
Select Connecticut Areas:
Select Connecticut Cities:
Select Connecticut Vacation Areas Below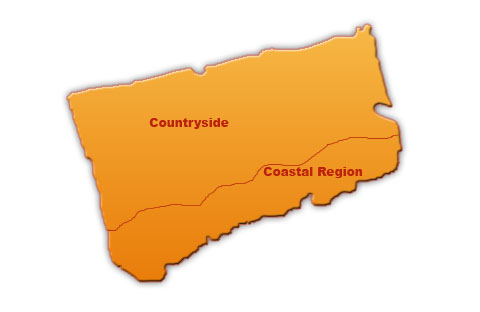 Featured Listing
Connecticut has no featured listing
Top
Connecticut

Vacation Rentals by Area
Caster Holdings LLC

Mystic Connecticut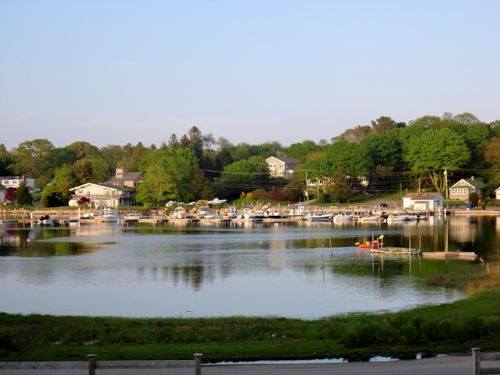 Premiere Listing
Mystic CT is an excellent vacation destination for families. Enjoy a relaxing get away filled with fun and education. Adults and children can relax at the beach, visit the museums, take a bike ride, dine in or dine out, and so much more! Visit: The Mystic Aquarium and Institute for Exploration The Mystic Seaport: The Museum of America William's Beach Park Florence Griswold Museum Watch Hill RI Denison Pequotsepos Nature Center St. Edmund's Retreat, Ender's Island Groton Submarine Museum Watch Hill, RI Mystic Art Center Olde Mysticke Village Historic Downtown Mystic New London Ledge Lighthouse Stonington Harbor Lighthouse Pequonnock Plains Park Mystic River Cruises Shoreline beaches and much more! Keywords: Newly renovated, comfortable home features large decks. Spectacular vie...

New Pristine Quiet Cottage in Goshen, Connecticut

Goshen Connecticut