Dominica Vacation Beach Rentals
Search 3 Dominica Rental Condos & Beachfront Homes.
Select Dominica Areas:
Select Dominica Cities:
Select Dominica Vacation Areas Below
Featured Listing
Dominica has no featured listing
Top
Dominica

Vacation Rentals by Area
Copthall Vacation Rental

Copthall Dominica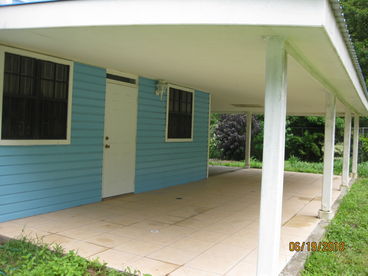 2 bedroom 2 bath vacation rental with large covered deck for rent in Copthall, Dominica. This tastefully furnished apartment comes equipped with air-conditioned bedrooms, washer, microwave, linen, towels, etc. The apartment is just 5 minutes away from the capital city Roseau and within a 10-minute drive of the sulphur spas in Wotten Waven....